Product Description
The company established in Oct 1966 and was restructured and established Chengdu Huachuan Electric Parts Co., Ltd. in Aug 2001. We are dedicated on development, manufacture and marketing of electrical parts applied to auto industry, motorcycle industry, marine field and in other areas. Meanwhile, Chengdu Huachuan is the important motor trail base for China Changan Auto Group. Now we have annual capacity more than 10 million sets.
Main products are alternator, starter (STT Starter), BISG& Controller, wiper system, fan Assy, EPS motor, HC DAS, AMT motor, auto-door ladder system, etc. Our products and service has been provided to more than 50 Chinese OEMs and engine manufactures, such as Changan Auto Group, Changan Ford, Changan SUZUKI, SAIC, Guangzhou Automobile Group, SGMW, Chery, Hainan Automobile, Geely Automobile, BYD, Changhe Suzuki, Sichuan Hyundai, Sichuan TOYOTA, Zhengzhou Yutong, Dongan MITSTUBISHI , and so on.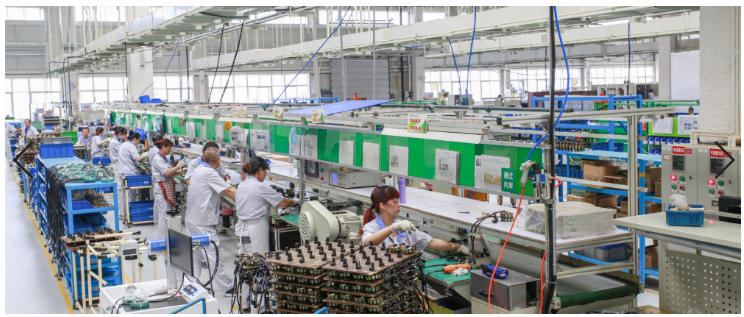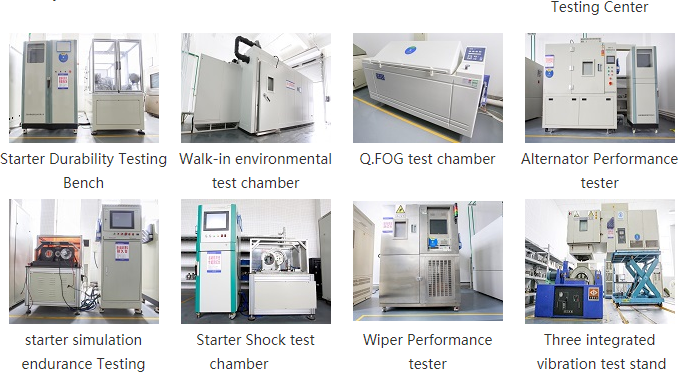 We had been awarded with QS9000 Certificate in 2002, ISO14001 Certificate in 2004, ISO/TS16949 Certificate in 2005, Ford Q1 Supplier Certificate in 2010, National Level Laboratory Certificate in 2011, National Enterprise Technology Center in 2012, Chongqing Chang`an QCA Supplier Certificate in 2016.