Product Description
Huachuan has the self-supported qualification for export and import. The products are exported to USA, France, Italy, Poland, Brazil, Mexico, Japan, India and other countries. We set up the strategic partner relationships with more than 10 overseas customers, e.g. Mercury Marine, TVSM, VALEO IDA, Valeo CZE, Valeo Mexico, Valeo Brazil, COOPER, PIAGGO, LOMBADINI, SHOWA, etc.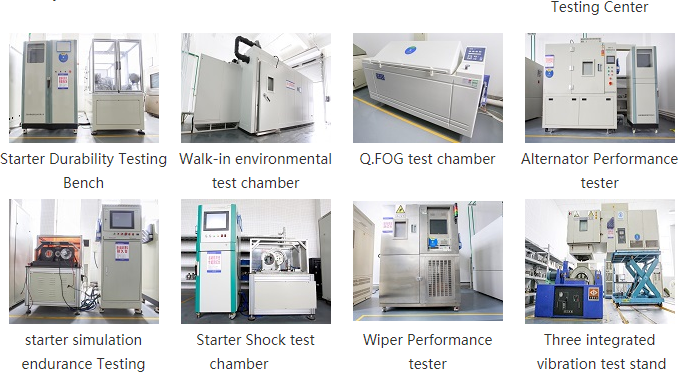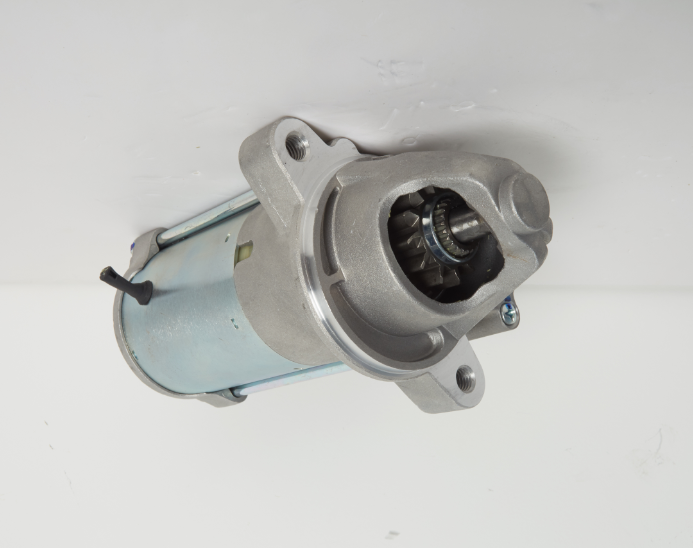 Rated Volt:12V
Rated Power:1.0KW-2.0KW
Coordinate With the Whole Machine start-stop system, the fuel consumption of the vehicle is greatly reduced
Planetary gear reduction mechanism, small size, light weight
High reliability, long life design
High efficiency, high power density output
Low noise, improve driving comfort
Double brush structure design.