Product Description
Huachuan is dedicated on development, manufacture and marketing of electrical parts applied to auto industry, motorcycle industry, marine field and in other areas. Now we have annual capacity more than 10 million sets.
Main products are alternator, starter (STT Starter), BISG& Controller, wiper system, fan Assy, EPS motor, HC DAS, AMT motor, auto-door ladder system, etc.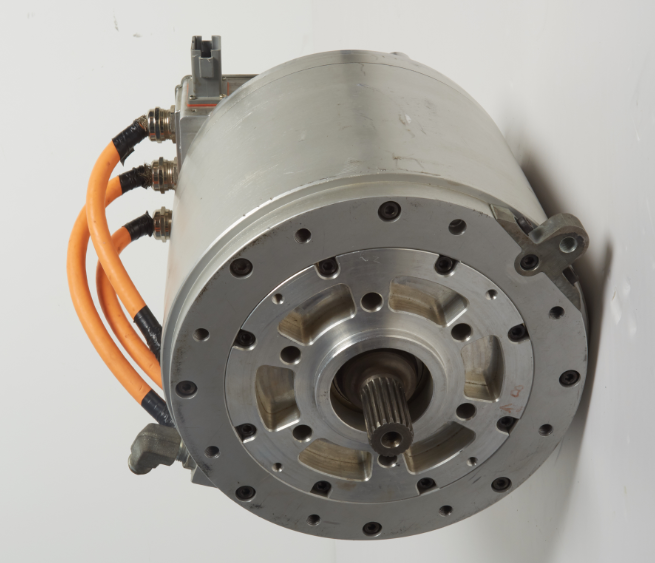 Volt:DC280V~400V
Application:used to offer The Power of a pure electric or Hybrid car
Power:30Kw~120Kw
Rotation:9000~15000r/min
Permanent Magnet Synchronous Motor
Power weight ratio can reach 4.2KW/KG
Waterproof design,IP65
Low noise,High reliability
The perfect protection system; The Ramp auxiliary,Short circuit protection,Limp Mode,Energy recovery and so on.