Product Description
Huachuan has the self-supported qualification for export and import. The products are exported to USA, France, Italy, Poland, Brazil, Mexico, Japan, India and other countries. We set up the strategic partner relationships with more than 10 overseas customers, e.g. Mercury Marine, TVSM, VALEO IDA, Valeo CZE, Valeo Mexico, Valeo Brazil, COOPER, PIAGGO, LOMBADINI, SHOWA, etc.
We had been awarded with QS9000 Certificate in 2002, ISO14001 Certificate in 2004, ISO/TS16949 Certificate in 2005, Ford Q1 Supplier Certificate in 2010, National Level Laboratory Certificate in 2011, National Enterprise Technology Center in 2012, Chongqing Chang`an QCA Supplier Certificate in 2016.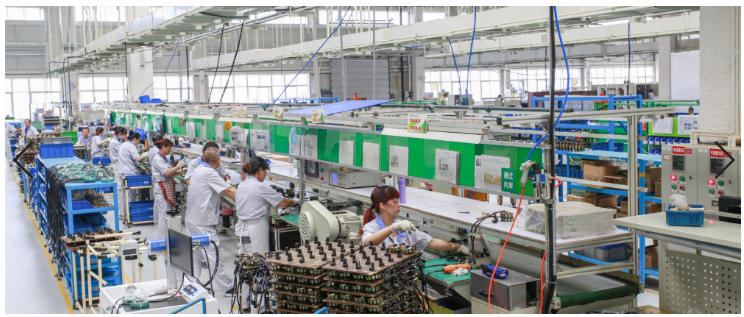 capable to make EMC analysis and performance optimization
capable to make blade flow filed analysis and blade design
capable to make structure strength analysis and optimization
capable to reach 3000h continuous working in worse conditions without failure.