Product Description
Huachuan is dedicated on development, manufacture and marketing of electrical parts applied to auto industry, motorcycle industry, marine field and in other areas. Meanwhile, Chengdu Huachuan is the important motor trail base for China Changan Auto Group. Now we have annual capacity more than 10 million sets.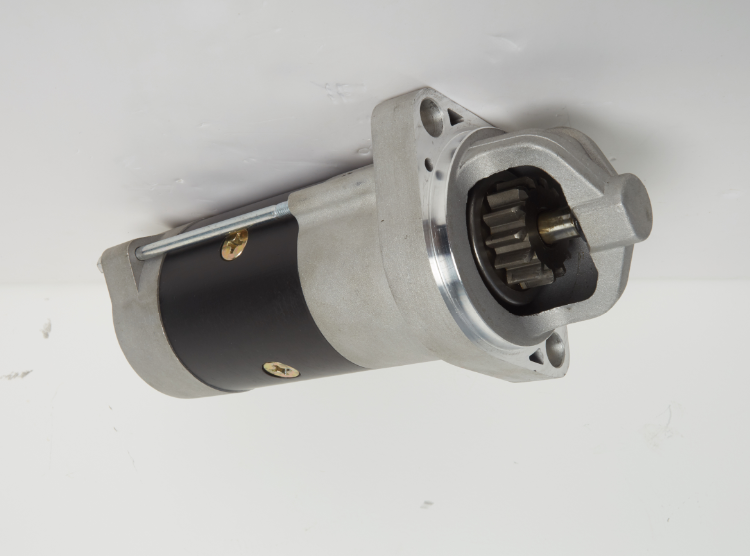 Rated Volt: 24V
Rated Power: 3.0KW-8.0KW
Planetary gear reduction mechanism, small size, light weight
High efficiency,High Power density output
Excitation design, strong overload ability,better low temperature starting effect
High-reliability design prevents gear ring milling and reduces maintenance costs
Excitation design,High Over load ability,better start effect in low temperature
High Reliability design, Prevent gear ring milling,Reduce repairing cost.