Product Description
Huachuan is dedicated on development, manufacture and marketing of electrical parts applied to auto industry, motorcycle industry, marine field and in other areas. Now we have annual capacity more than 10 million sets.
Main products are alternator, starter (STT Starter), BISG& Controller, wiper system, fan Assy, EPS motor, HC DAS, AMT motor, auto-door ladder system, etc.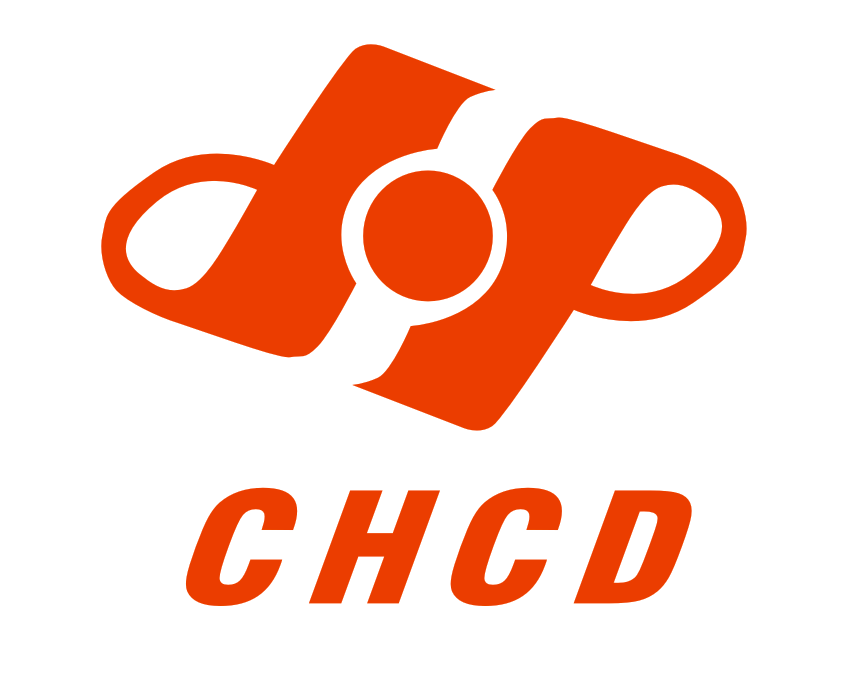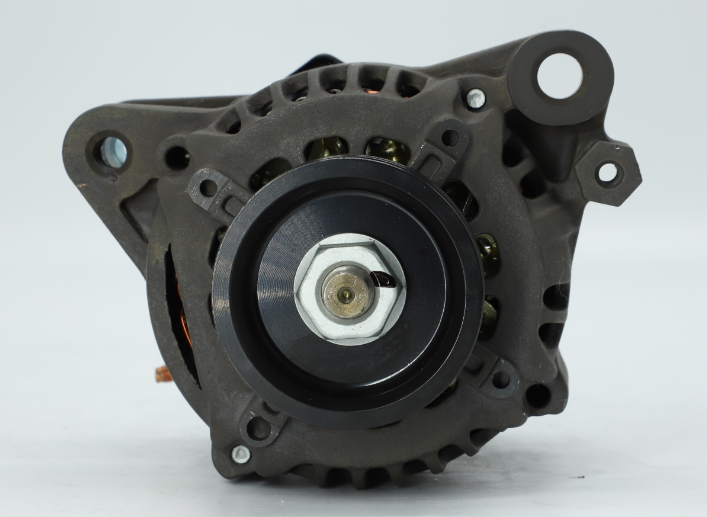 CHCD:JFZ156
OE:8M0062515
Power:14V 55A
Application:For Mecury boat alternator.