Product Description
The company established in Oct 1966 and was restructured and established Chengdu Huachuan Electric Parts Co., Ltd. in Aug 2001. We are dedicated on development, manufacture and marketing of electrical parts applied to auto industry, motorcycle industry, marine field and in other areas. Meanwhile, Chengdu Huachuan is the important motor trail base for China Changan Auto Group. Now we have annual capacity more than 10 million sets.
Main products are alternator, starter (STT Starter), BISG& Controller, wiper system, fan Assy, EPS motor, HC DAS, AMT motor, auto-door ladder system, etc.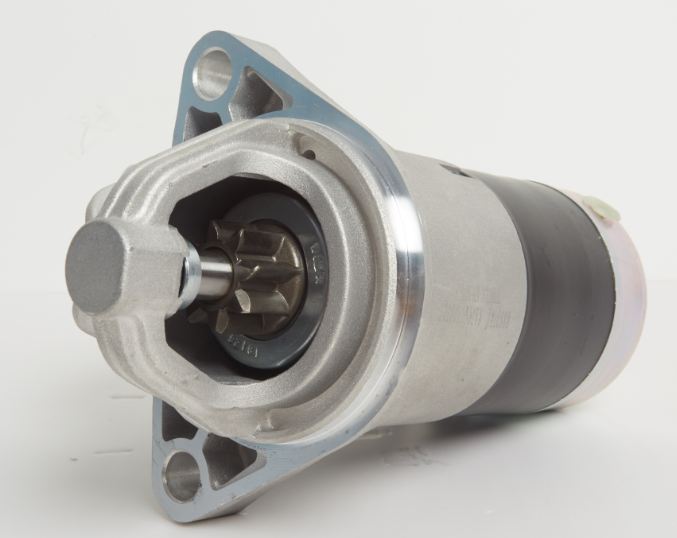 Rated Power:Volt:12V
Rated Power:0.8KW-2.8KW
Light weight,small size,
energy conservation and environmental protection
High efficiency,High output power density,Long life
Low Noise,Meet customer demand
Shock absorber structure design
Adopt Environmental protection material,decrease environment pollutants.