Product Description
Huachuan has the self-supported qualification for export and import. The products are exported to USA, France, Italy, Poland, Brazil, Mexico, Japan, India and other countries. We set up the strategic partner relationships with more than 10 overseas customers, e.g. Mercury Marine, TVSM, VALEO IDA, Valeo CZE, Valeo Mexico, Valeo Brazil, COOPER, PIAGGO, LOMBADINI, SHOWA, etc.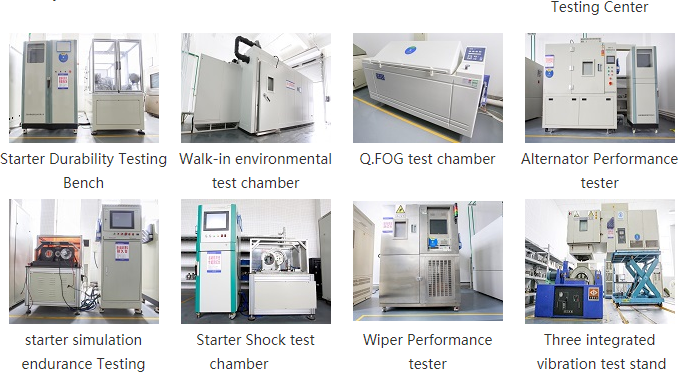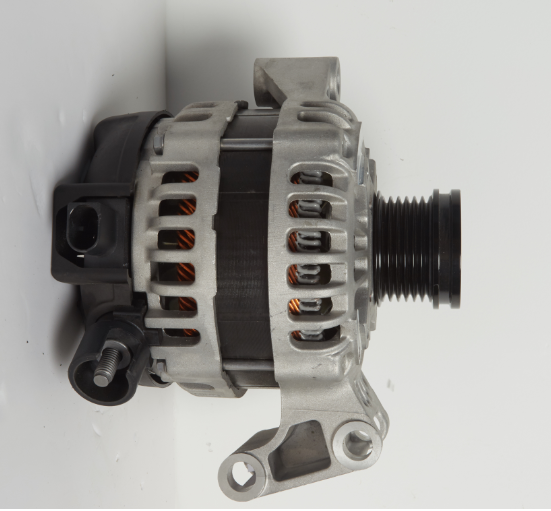 14V,80-180A
Small size light weight
Comparing with conventional alternator, weight reduced by 20%
High efficiency 70~75% , efficiency increased 5-10% vs conventional type ;
low noise
Optional: LIN Regulator
High slot full rate multi-slot stator technology
Long life carbon brush design (more than 150,000km)
Design of Multiphase Rectifier/ABR
Silent fan structure design.